The evolution of technology and the strength of a large group.
The innovation of printing since 1977
Production of self-adhesive labels
Since 1977 Neri Labels has the sole purpose to plan and print high quality packaging for all product sectors, in particular for pharmaceuticals, food and cosmetics.
The strength of our work procedures are flexibility, traceability and partnership.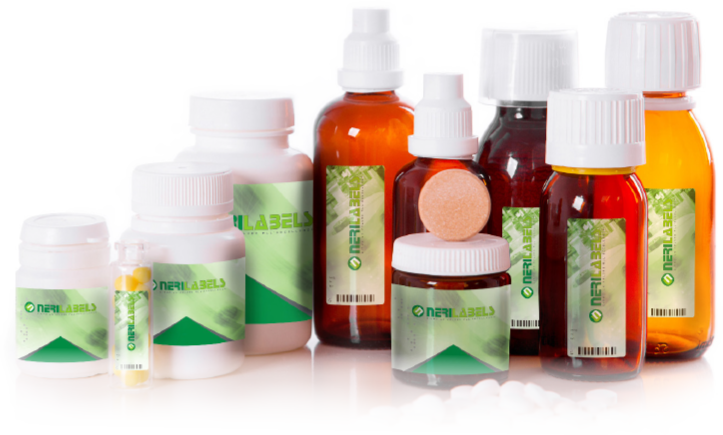 The evolution of technology and its professionals are the strength of a large group
Neri Labels got the UNI EN ISO 900:2015 certificate (declaration n. 9654/0) and SQ set and in accordance with the UNI EN ISO 15378 legislation and cGMP (for what concerns the aspects applicable to the sector).
The group includes the Biemme Etichette company.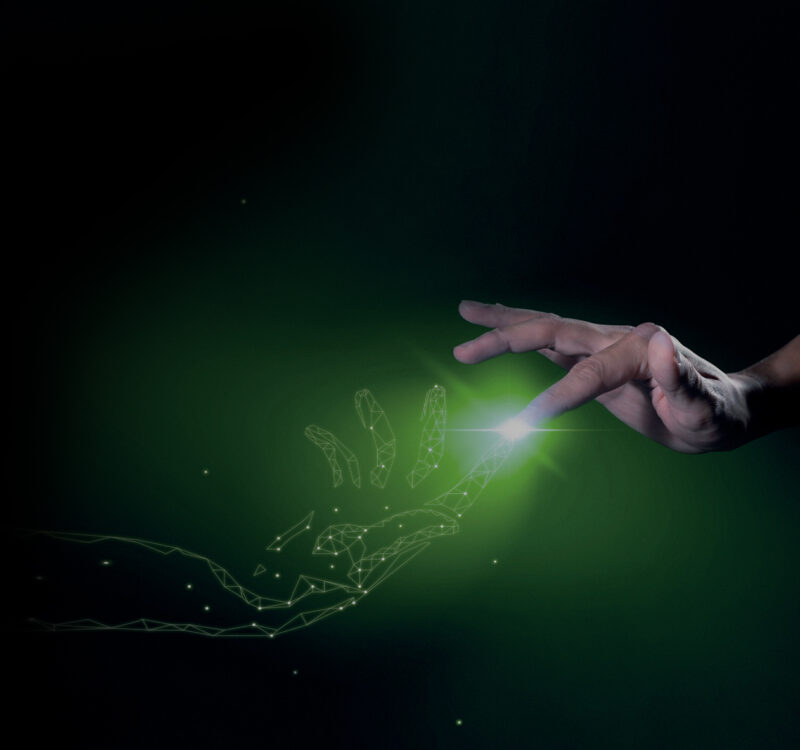 We want to shape our ideas, create something new, and everything is possible because of our technical staff of Research and Development.
Nowadays our group is able to offer you a whole range of services dedicated to the traceability of your products.
But what are the differences between Rfid and Nfc tags to build a system able to ensure traceability of information?
RFID technology (acronym for radio frequency identification) is a technology with radio frequency identification, i.e. a technology capable of storing in autonomous way data and information on real objects, using the Rfid (electronic devices inserted in the object) with fixed or portable devices, which read all data present in the rfid and then store them in memory automatically.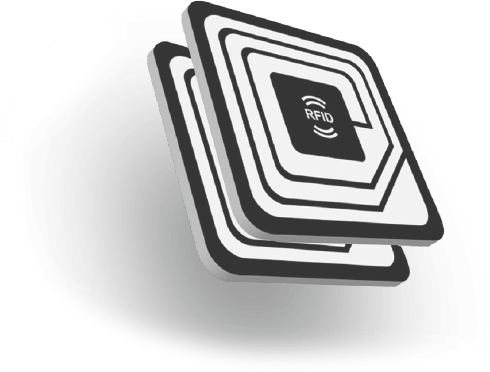 NFC (acronym for near field communication) is a technology with radio frequency identification. This technology enables to establish a "dialogue" between the consumer and the product on sale by offering to the company the opportunity to create dedicated content that can be consulted through smartphone (without specific application) and modified by the company at any time.
Are you ready to test us? Fill out the form below and ask for a quote with no obligation by specifying the type of processing required.