A company leader in the production of adhesive and digital labels
In 2019 NERIGROUP was born and it includes three companies, Neri Labels in Barberino di Mugello (FI) and Biemme Etichette in Pozzolengo (BS).
NERIGROUP has an impressive team of experts for a total of 75 internal employees and 10 external employees. In particular, 29 printers, 6 areas prepress and 2 people R&D, in order to deal with requests that come from clients who have been working with the Group for more than 15-20 years.
The 3 factories are strongly complementary in terms of technology and together they offer solutions in flexography, offset, digital print and serigraphy.
PRINTING AND MONITORING LABORATORIES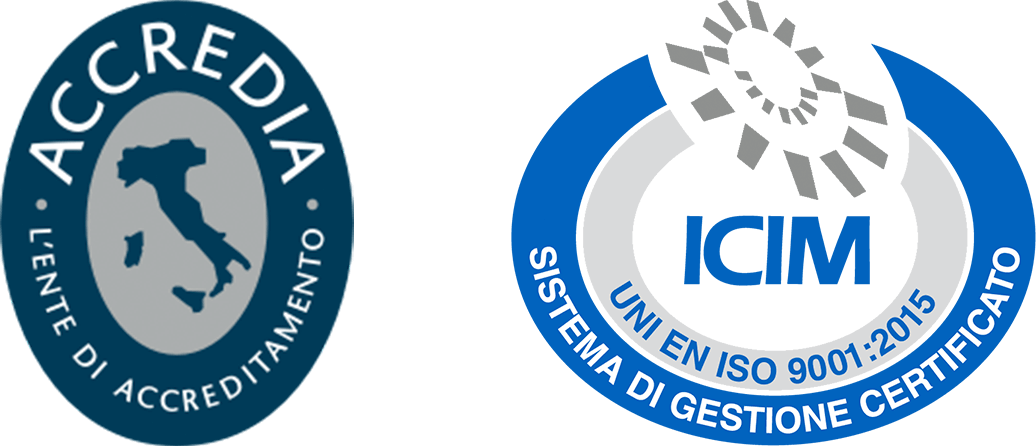 UNI EN ISO 9001:2015 (certificate n. 9654/0)
SQ in accordance with UNI EN ISO 15378 and cGMP
THE QUALITY SYSTEM DEALS WITH:
Staff training
Control and management of the contamination of the product and environment
Internal traceability system
Quality of the products provided (COC/COA)