From the production of multilayer adhesive labels
to peel off adhesive labels
Currently Neri Labels focuses on flexographic and digital productions in addition to serigraphic productions and generating random labels.
The production department is designed to ensure optimal working conditions for all employees, in order to reach the utmost productive flexibility based on the requests of our clients; every workstation has been realized in order to offer the right combination of quality and productivity assurance, paying special attention to the workplace safety.
All production areas are correctly built and run to secure the productions in accordance with the law. Every area is under controlled temperature due to an efficient air-conditioning system, that guarantees the maintenance of raw materials under ideal conditions.

Self-adherent labels
PAPER/FILM

Packaging
THICKNESS FROM 15 TO 450 MICRON
Quality for Neri Group is the most important requirement and the premise that defines every decision-making process.
We are proud of the results we achieved and we are always energized by new challenges. The complete mapping of our storage with intensive loading system, air-conditioning of the environment and the right areas allocation and delimitation guarantee the preservation of optimal conditions of raw materials and finished products.
The Group works with an ERP Odoo system that traces the single production batches precisely, also uniquely identifying the prepress process, the material that was used, line flying and the control processes that were conducted.
SQM/YEAR SELF-ADHESIVE LABELS PRODUCTION
SQM/YEAR NON-ADHESIVE LABELS PRODUCTION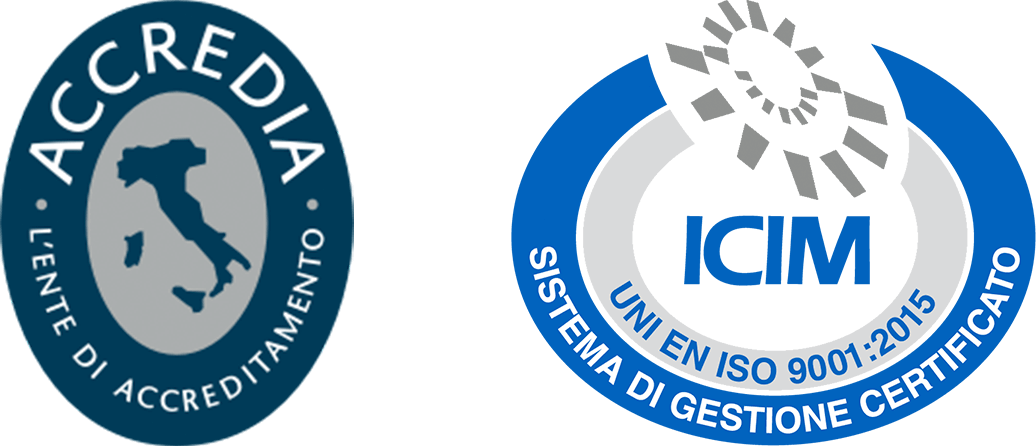 The ISO 9001 certifies the company quality in design, development, manufacture, installation and product or services assistance. This business certificate aims to ensure that the company is able to realize a specific product or to offer a valid service that can satisfy the requirements stated in the contract with clients, and therefore to ensure an high quality product or service.
Neri Labels got the UNI EN ISO 900:2015 certificate (declaration n. 9654/0) and SQ set and in accordance with the UNI EN ISO 15378 legislation and cGMP (for what concerns the aspects applicable to the sector).